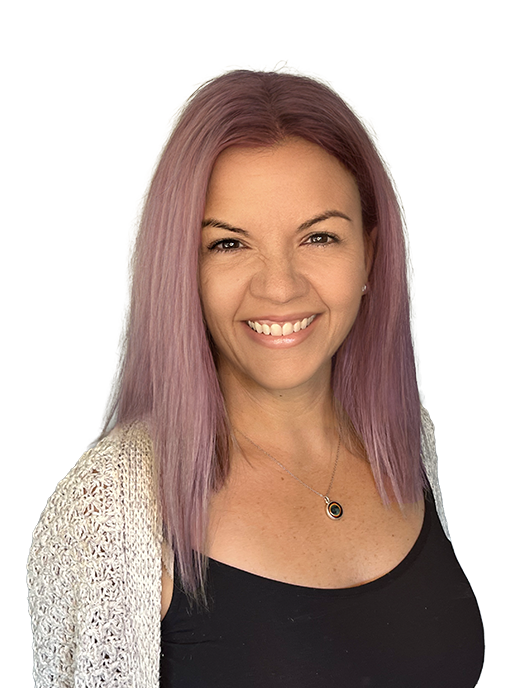 with ADHD and Executive Functioning Coaching for Adults, Families, and Youth.
Tap into your ADHD Superpower!
We'll provide you with an ADHD-friendly, whole-health, strengths-based, solution-focused, compassionate, and FUN approach to change that will empower you with the clarity, awareness, strategies, and systems you need to thrive.
We offer 1 on 1 guidance and support so you can stretch in ways that encourage growth and movement toward YOUR goals. We create a safe space for you to gain a sense of agency and self-trust through:
Your strengths and wisdom with our expertise and evidence-based practices create unstoppable power.
A heart-centered approach by focusing on what we care most about.
Keeping it fun and interesting to spark creativity and joy.
ADHD Coaching Expert, Owner
Lisanne is an ACC, ICF (International Coaching Federation) accredited coach and AACC ADDCA-trained and certified ADHD Coach for Adults, Youth, and Families. She also holds specialty certifications as a Solution-Focused Brief Coach (CSFC), Level 2 Precision Nutrition Master Coach, Certified Personal Training Specialist, and Registered Yoga Teacher (RYT-200).
As a lifelong learner, Lisanne brings to her heart-centred work over fifteen years of facilitating change for over 1,000 coaching clients around the world, including a wide range of ages, lifestyles, and living circumstances. Curiosity, creativity, and play remain at the heart of it all, as do her three wonderful kiddos, three wacky whippets, and one rock n' roll husband.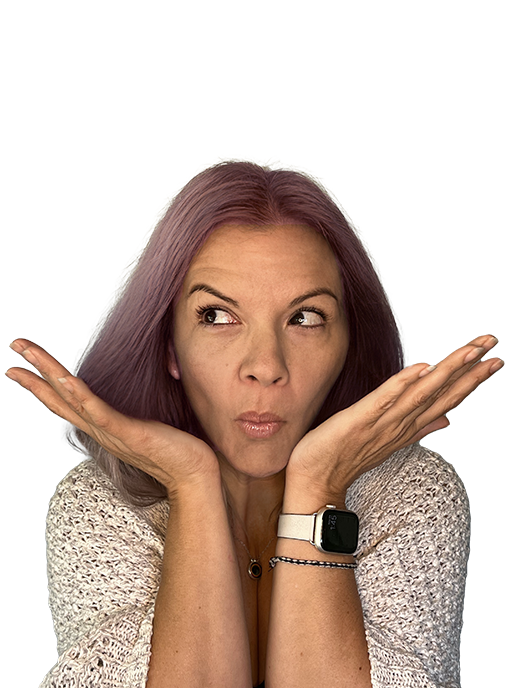 UNDERSTAND ADHD. IMPROVE YOUR EXECUTIVE FUNCTIONING. DO GREAT THINGS.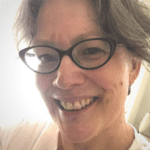 Coach Lisanne's compassion, love, and acceptance show me how to treat myself -- especially when I'm going through setbacks and challenges. Coaching with Lisanne gives me what I need to create personal, significant, and transformational change in my life
Alana W.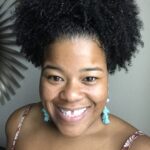 One of the things I love most about Lisanne is her passion! She loves what she does and that energy shines through in the relationship she builds with her clients and the quality of service she offers to them. Lisanne is a true light. She listens beyond mere ability, but for understanding. She identifies and extracts your greatness and powerful superpowers. She makes time for you however you need that to look and she empowers you to own it all, embrace your control and ability to choose. She's the most intuitive, inclusive, thoughtful, and compassionate person I know. Whatever coaching you're teaming up with Lisanne for, you will make leaps and bounds of progress and growth beyond what you may have expected or even imagined. My time working with Lisanne was illuminating, fun, challenging, and rewarding! I had pretty firm goals for myself and Lisanne was curious and challenged me to be curious as well, to envision how another reality might look — to "try that on." Everyone has differing needs and Lisanne has the immense capacity to meet you where you are and help you feel amazing about that and support you to where you want to be!
Alyson B.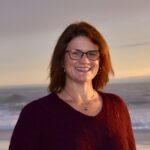 Working with Lisanne is an opportunity you can not pass up. She brings direction, energy, and encouragement to your overall journey in health and wellness. Her availability and willingness to walk beside you on your journey is a special gift. 
Jen L.